Thank you for kindly support always !!
海外の方のみの抽選販売です。日本からは申込みできません。日本での販売は終了しました。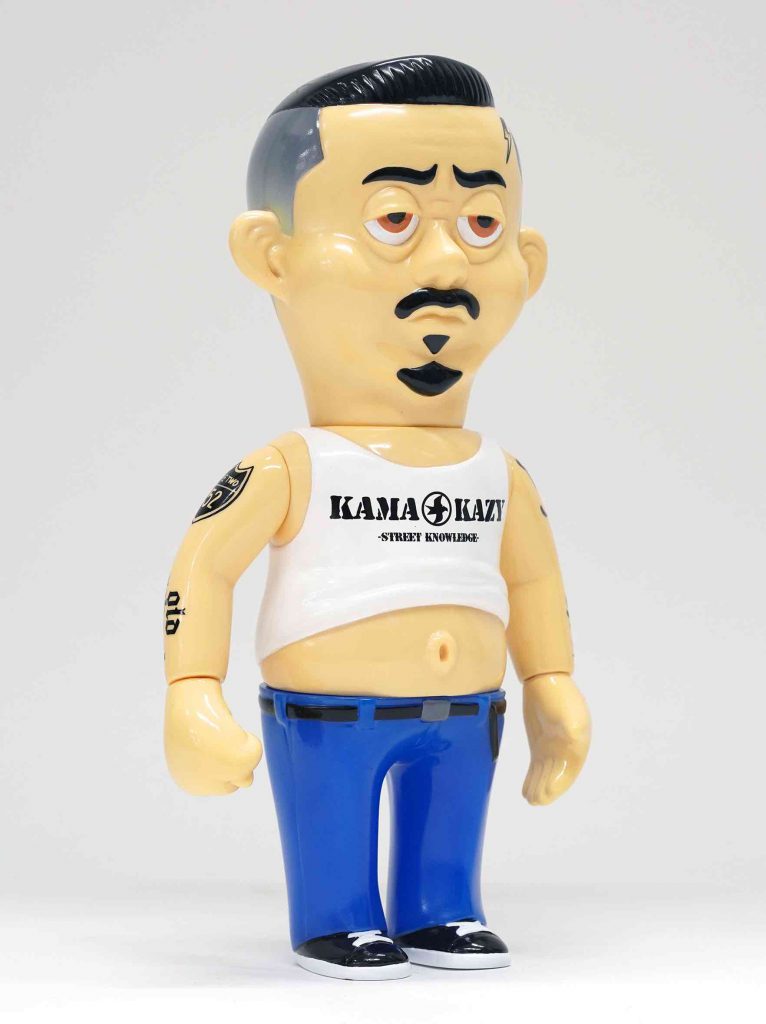 Item Name G.CUE

height 22cm

Asia 1400yen / USA 2400yen / UK& EU 2450yen Australia 2750yen(YAMATO)
So sorry ! This time , no shipping to Canada
Lottery close 11:30 am .5. July.2021 (Japan time)
We make contact to only a winner.

※We don't accept closed account of instagram . We don't accept the account which doesn't post a toy (every kinds of toy is okay ). You don't need to do repost our instagram.
We'll decline purchase of the resale purpose.

Once for one person, please. When we found more than one application, we won't trade in everything from now on.
※ We will make contact to only a winner until 13. July (Japan Time). please don't confirm to us .
※ Please make payment within 3 days after you receive winners mail (Japan time)
※We will ship by EMS within 7 days after payment confirmation but please understand delivery delay in almost country .